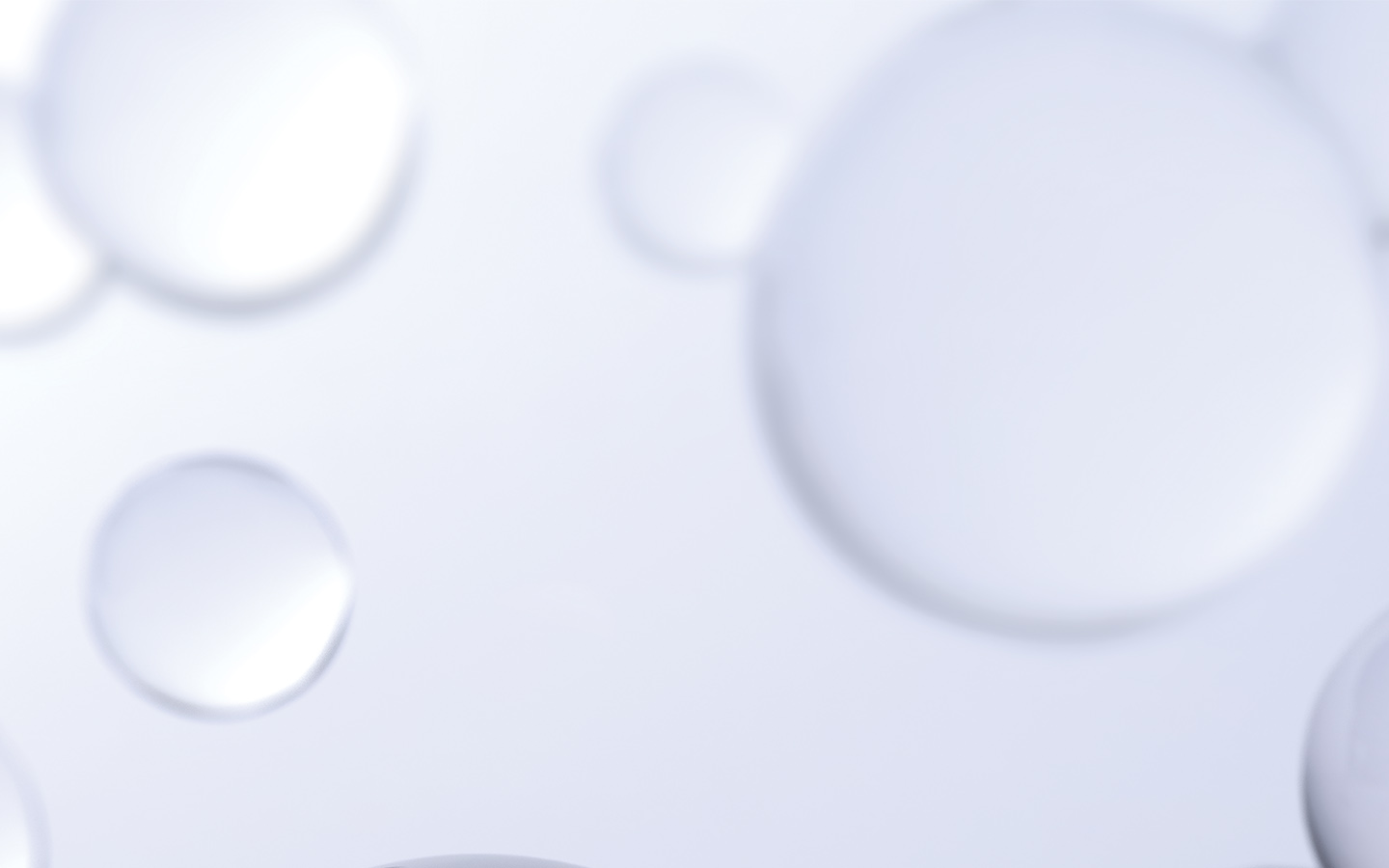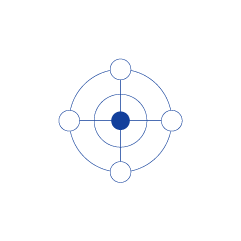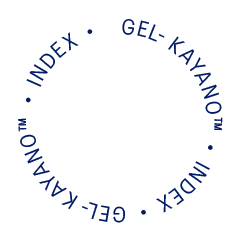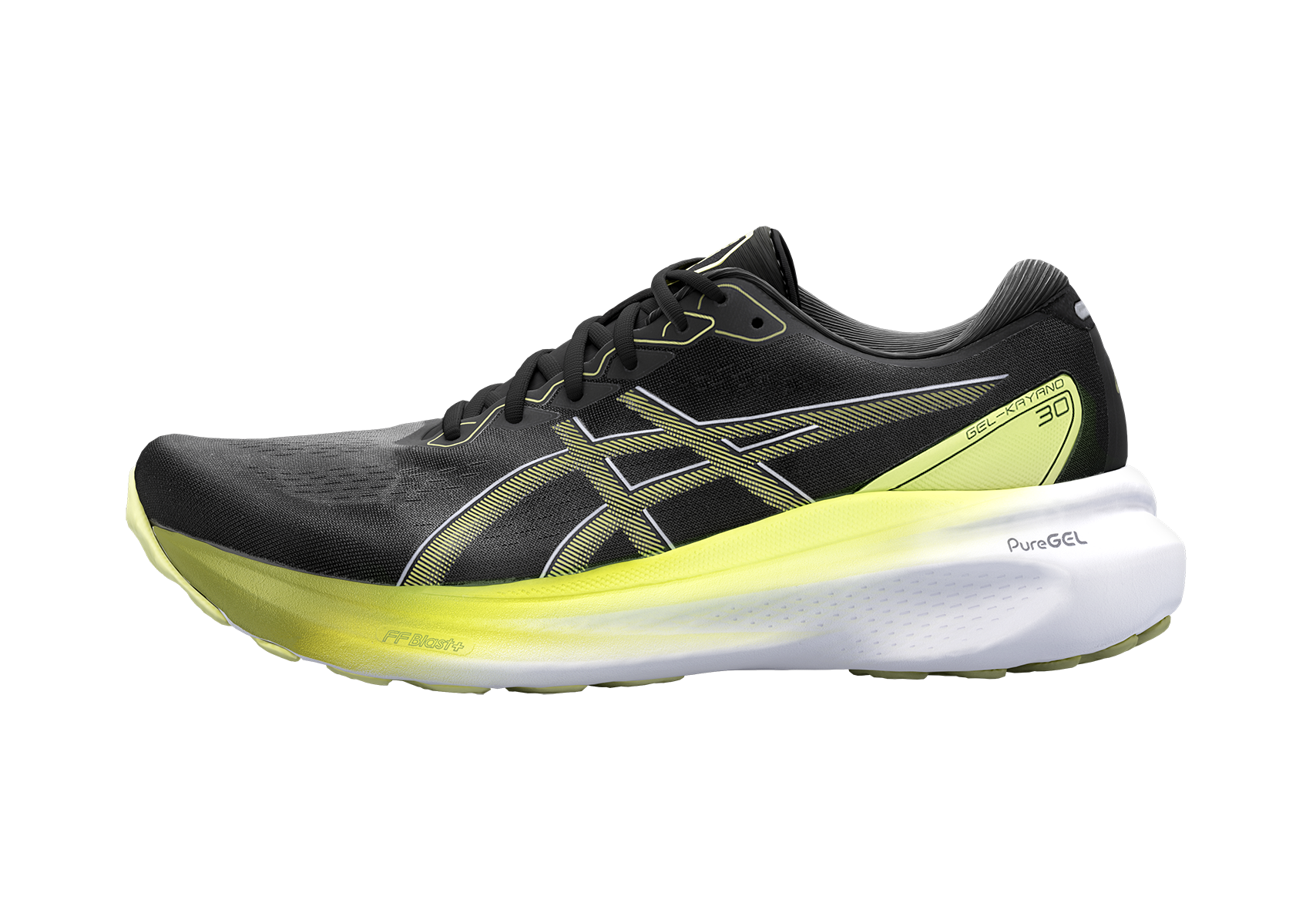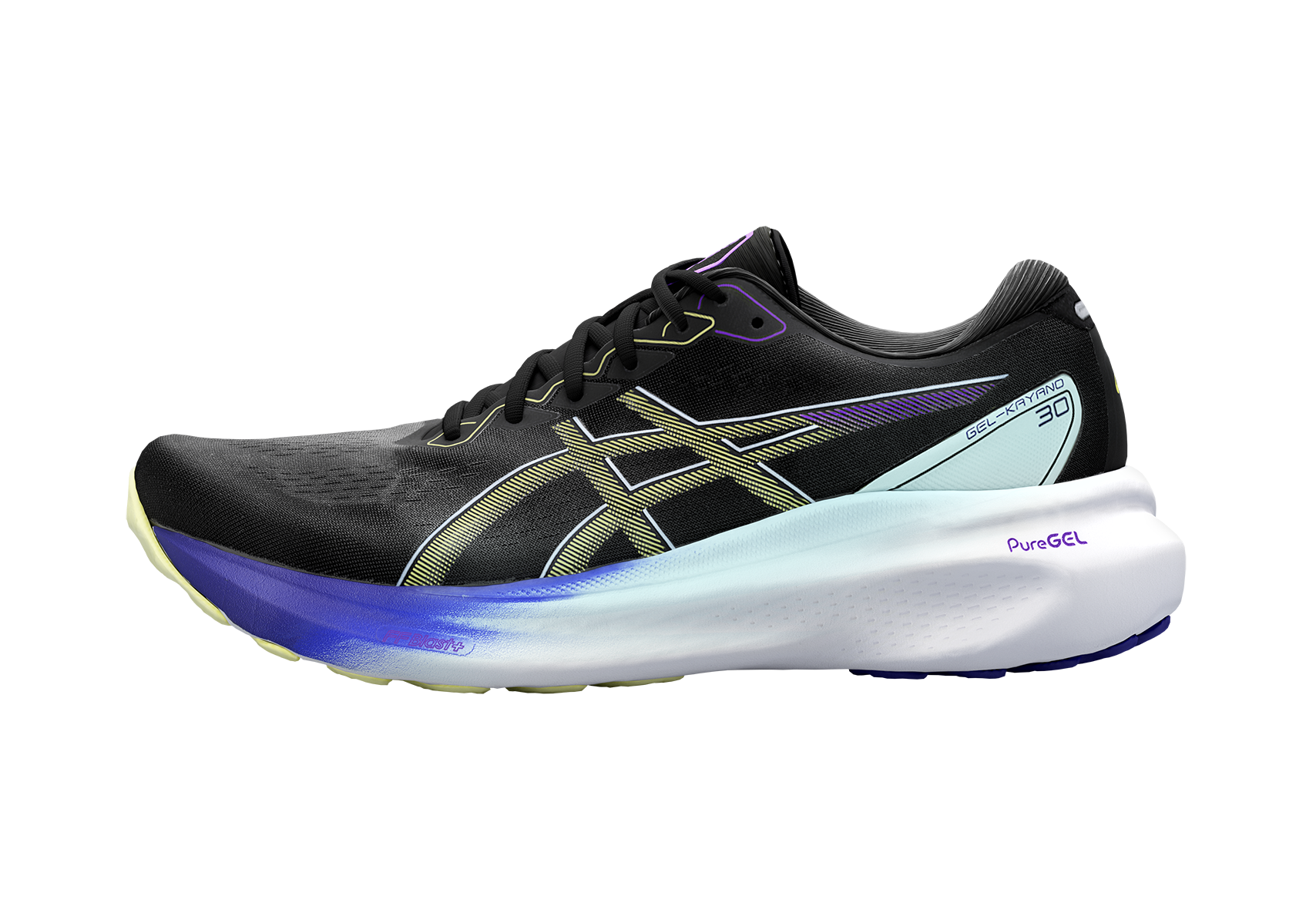 "CO2 labelling"starting from GEL KAYANO™ 30
A carbon footprint is thetotal amount of greenhouse gases generated over a product's life cycle.We're committed to reducing our CO₂ emissions
throughout the value chain,so we're being transparent about how we measure and continuously work to reduce our emissions.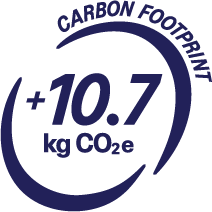 2023
Rearfoot Pure GEL™
GEL-KAYANO

TM

30

This updated technology features the same impact absorption properties GEL™ technology - only 65% softer
Engineered Stretch Knit Upper

This Supportive upper material helps reduce the need for traditional overlays.It's breathable and also creates a more comfortable fit with better flexibility

GEL-KAYANO

TM

30
Full-Length FF Blast™ PLUS ECO
GEL-KAYANO

TM

30

One of our softest and most energetic midsole foam that helps provide cloud-like comfort.It's also made with approx.24% bio-based content.
4D GUIDANCE SYSTEM™

An advanced take on stabilizing the foot based on biomechanical reseach. This medial foam unit helps support runners by adapting to pronation changes throughout their run - from first steps to final stride

GEL-KAYANO

TM

30
+4mm Midsole Stack Height
GEL-KAYANO

TM

30

The additional foam height helps create a more forgiving landing and a smoother ride.
PURE GEL™ & FF BLAST™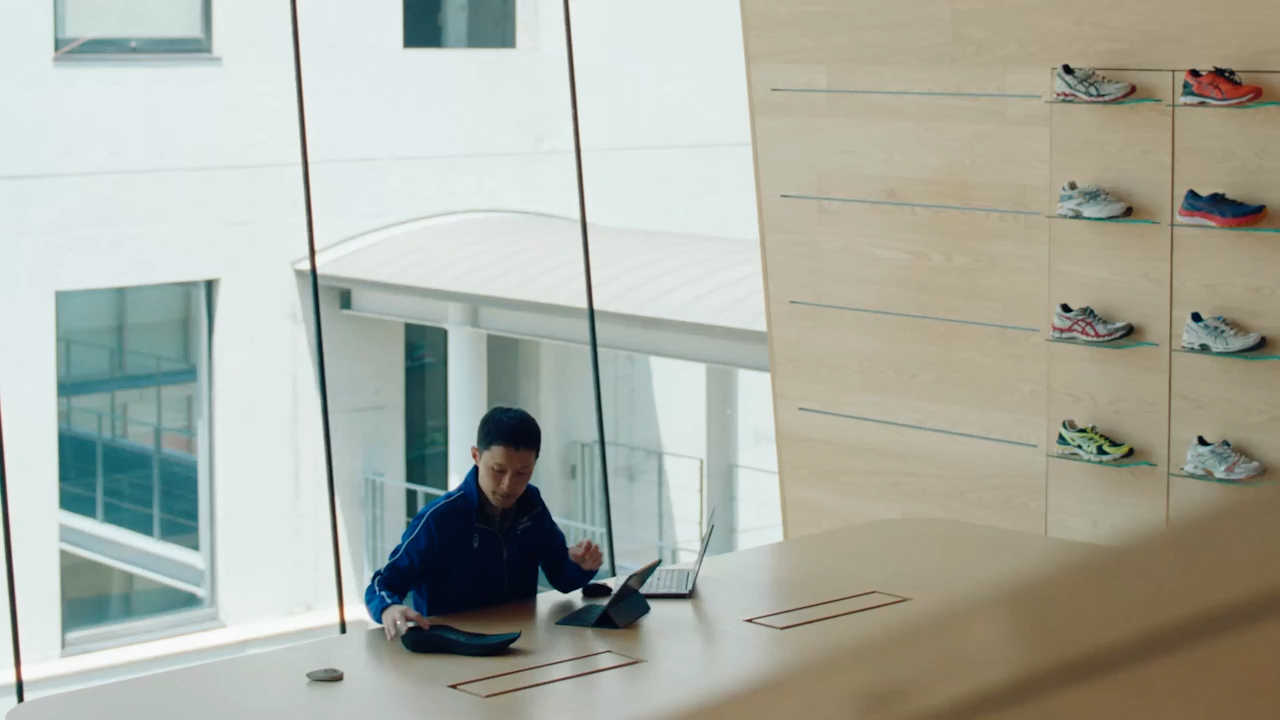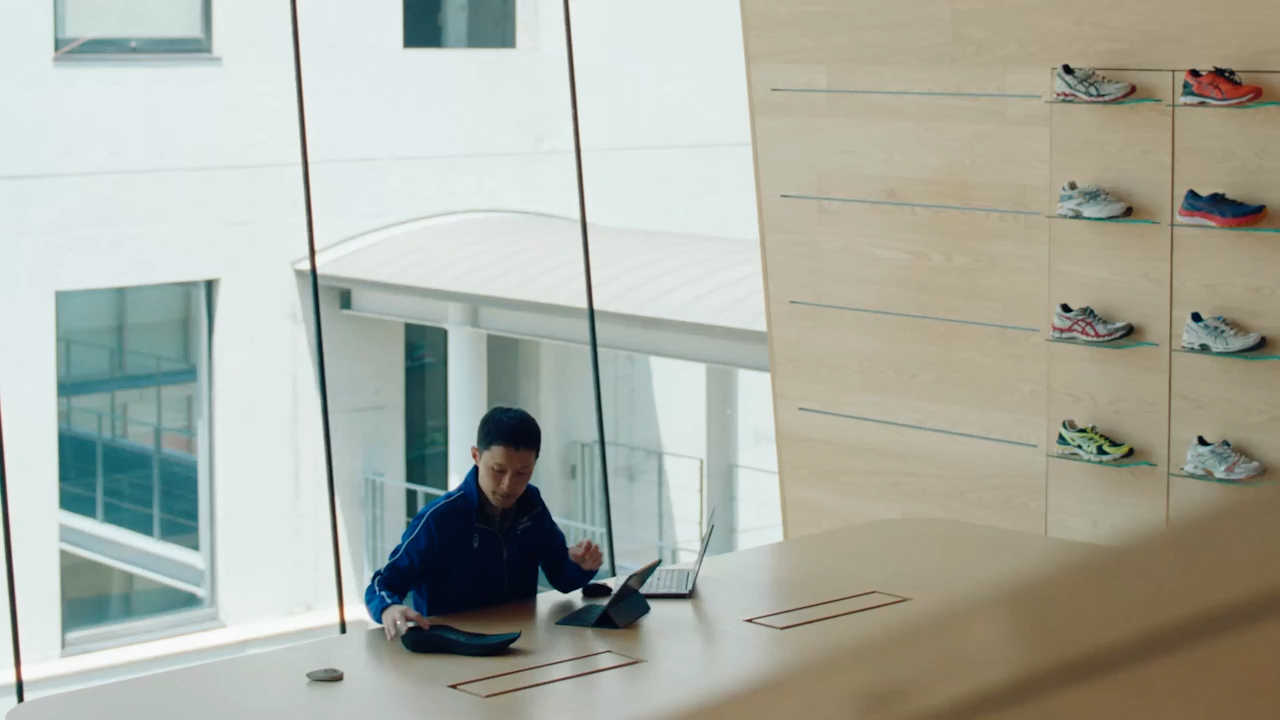 4D GUIDANCE SYSTEM™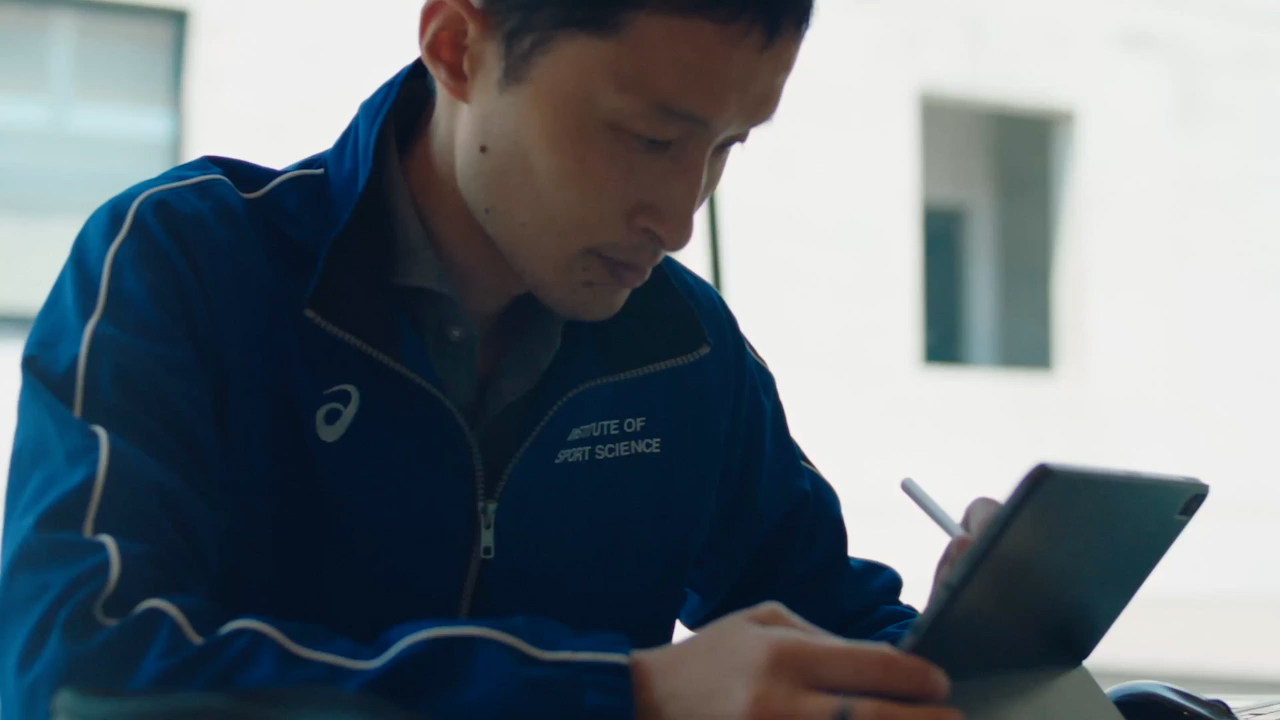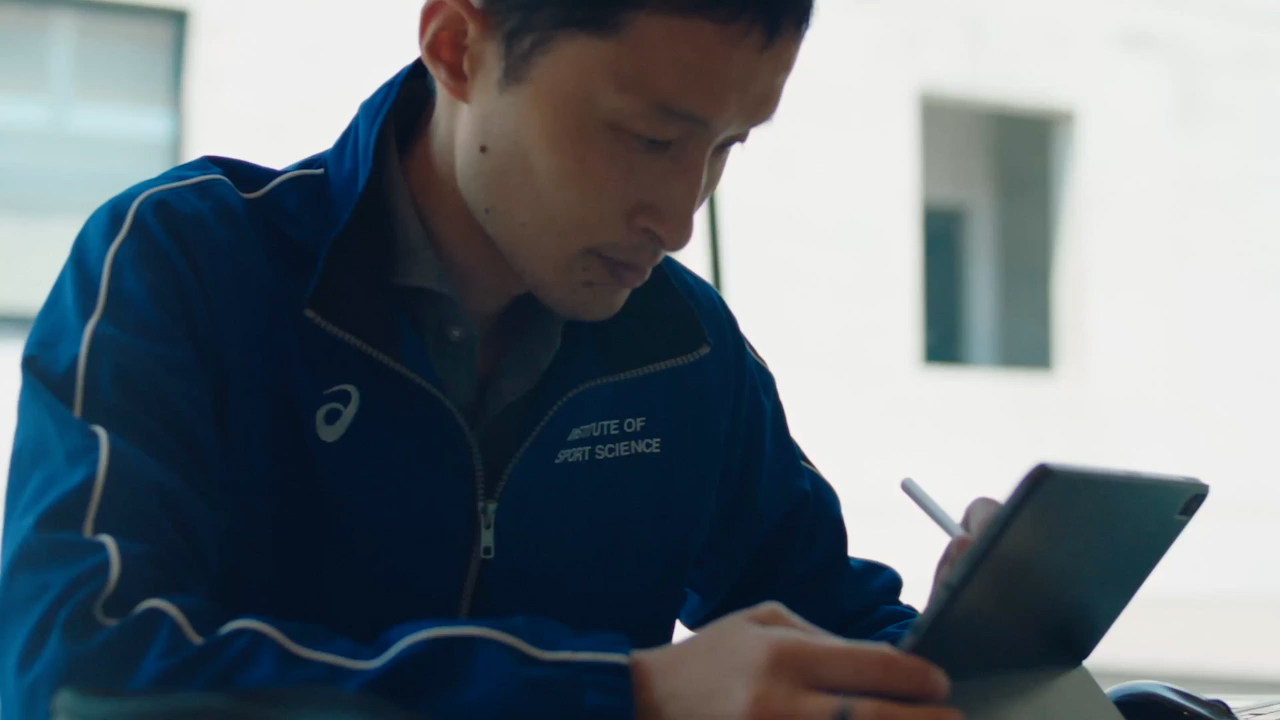 What's Kayano?   
text of the description of kayano movie.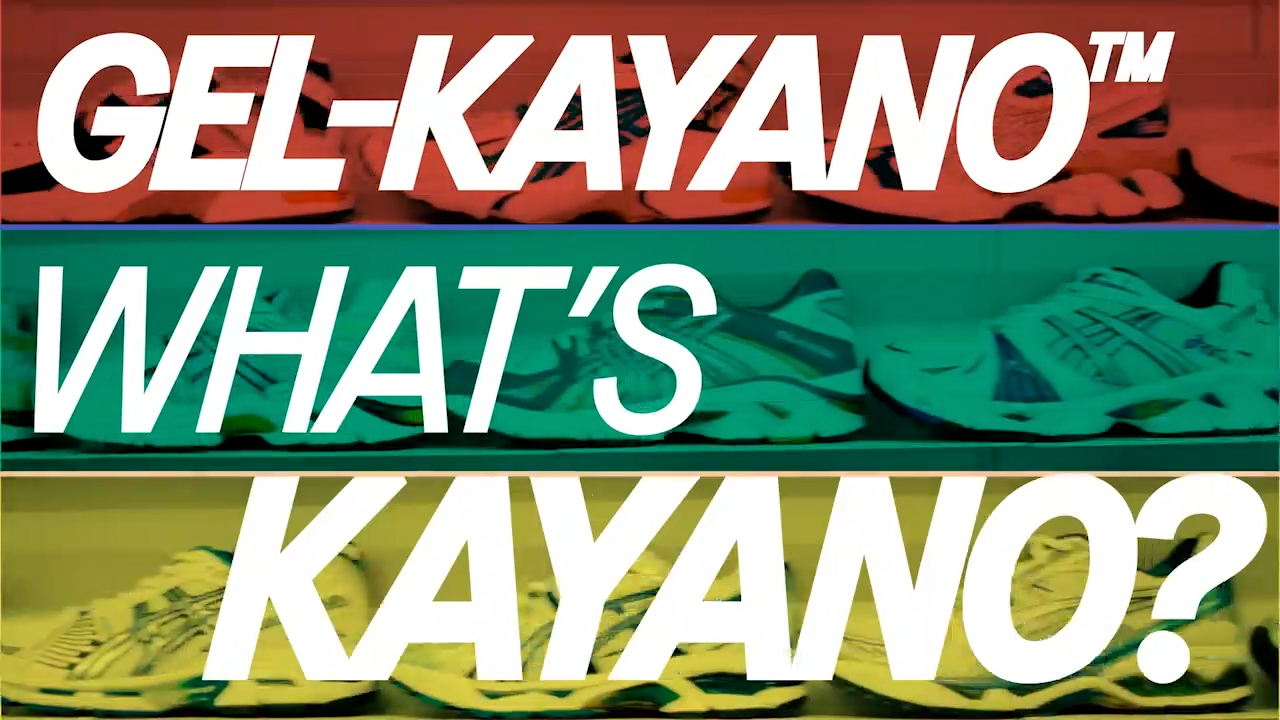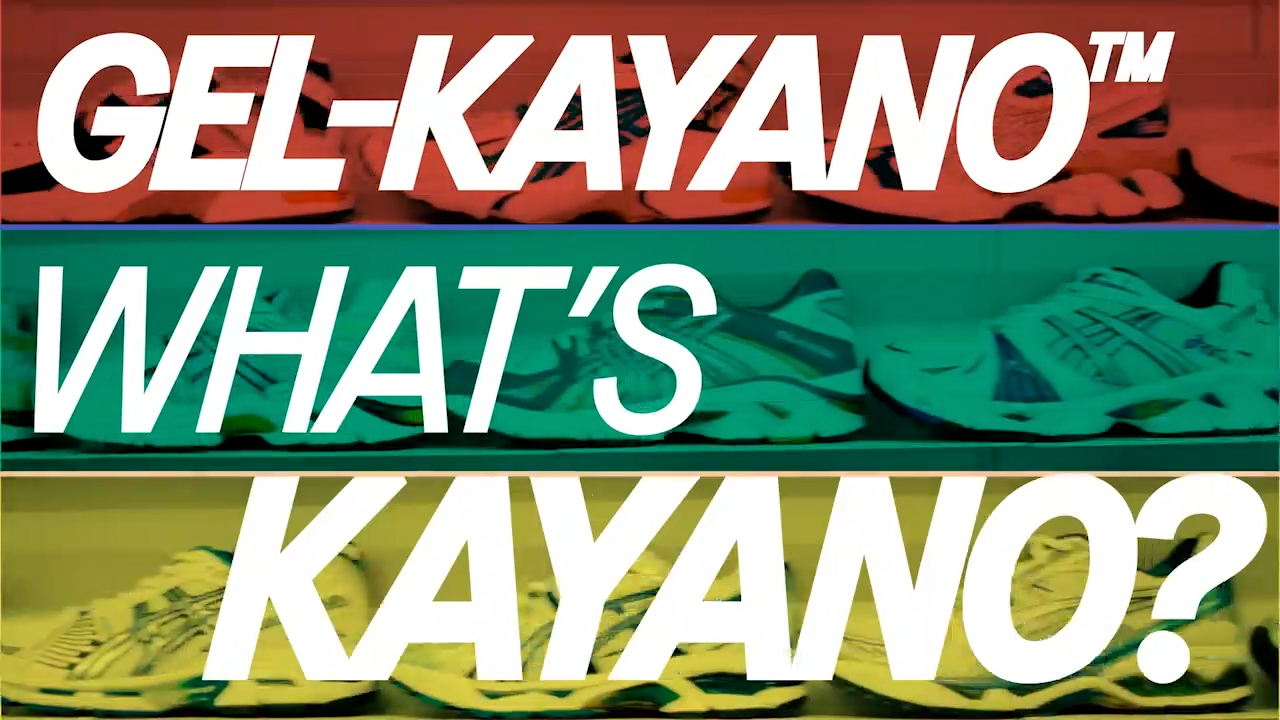 PAST MODELS

Inspired by
Italian Super Car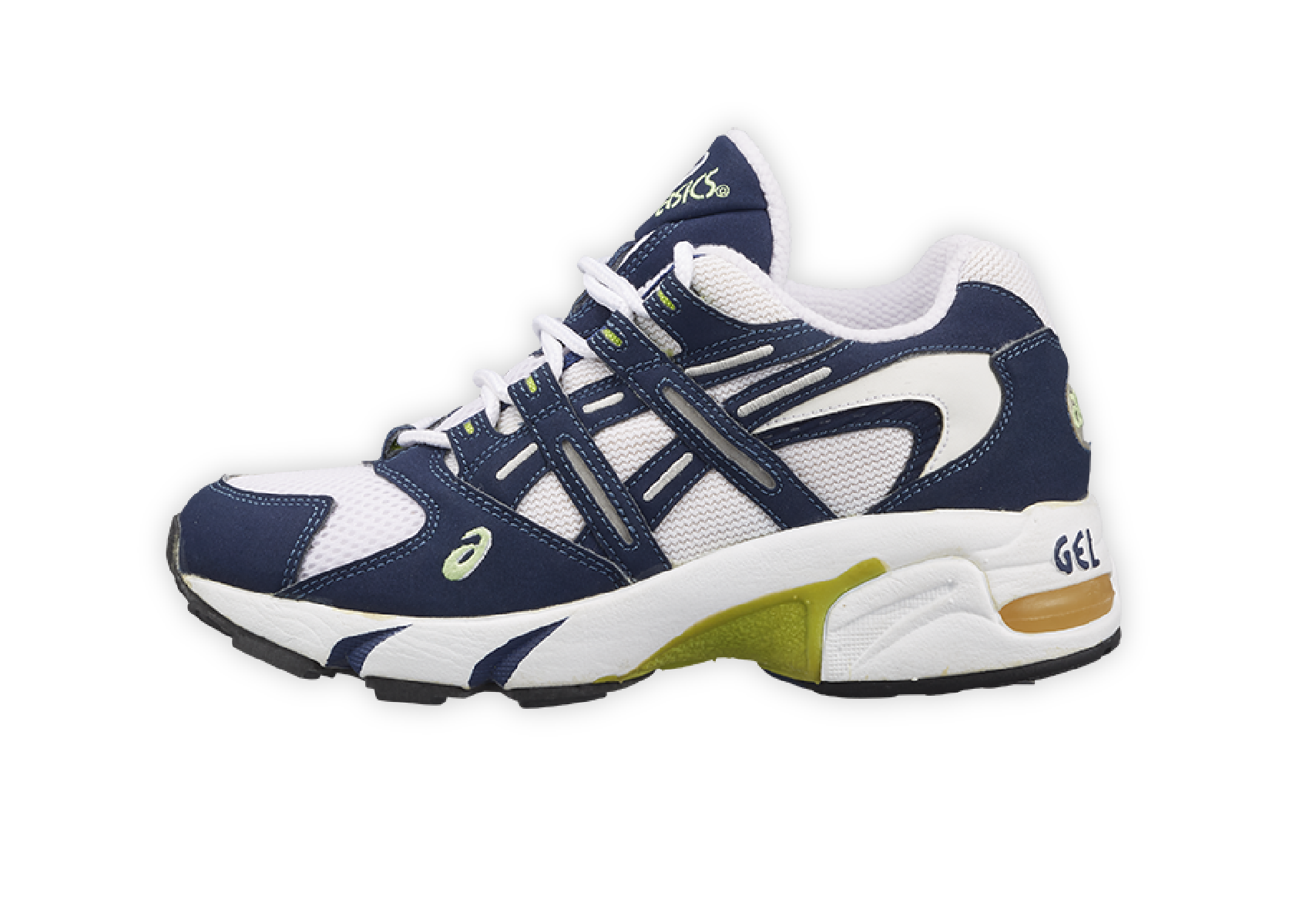 Inspired by
Caterpillar of Tank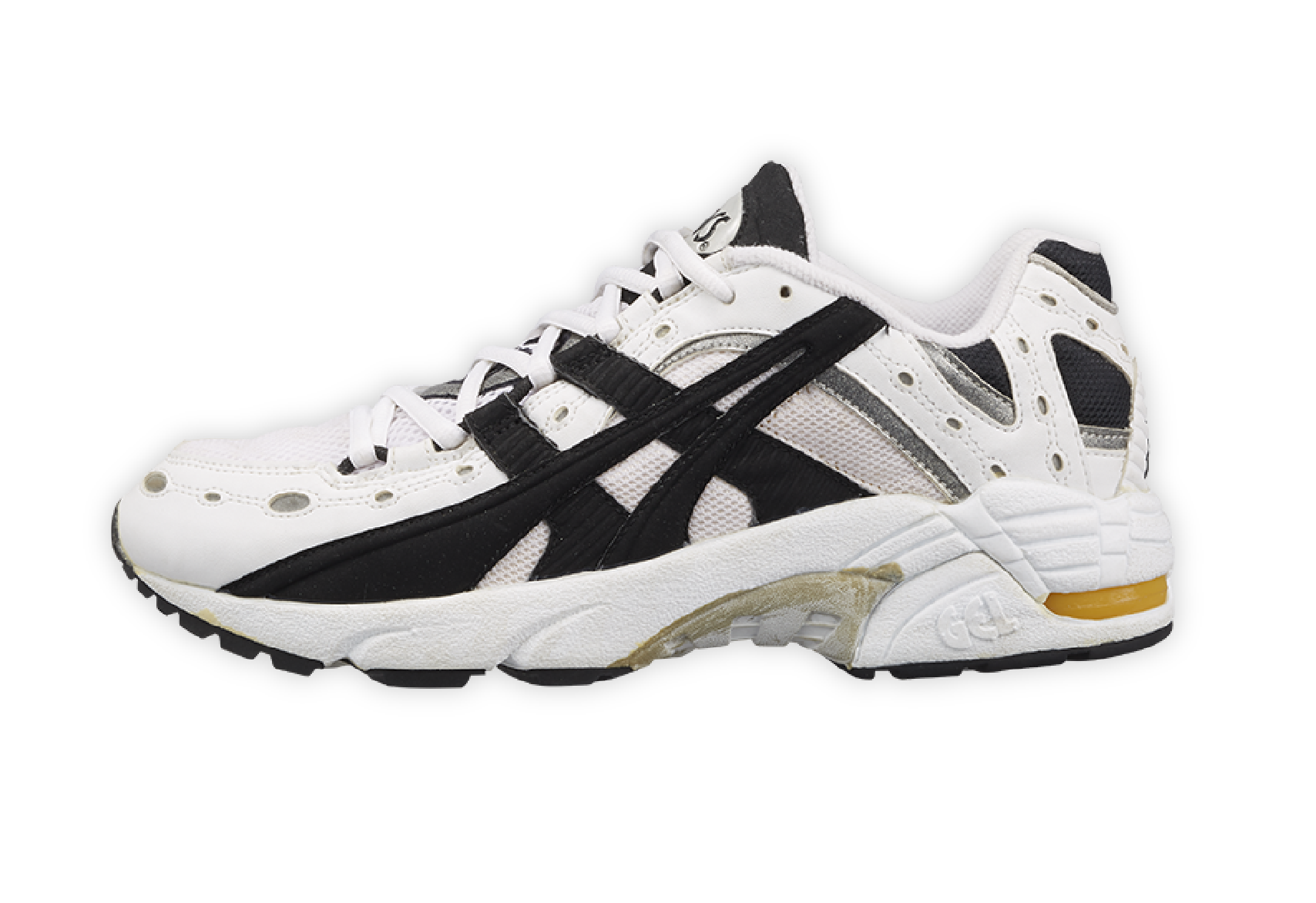 Inspired by
Human Body,Internal orgaans,Skeleton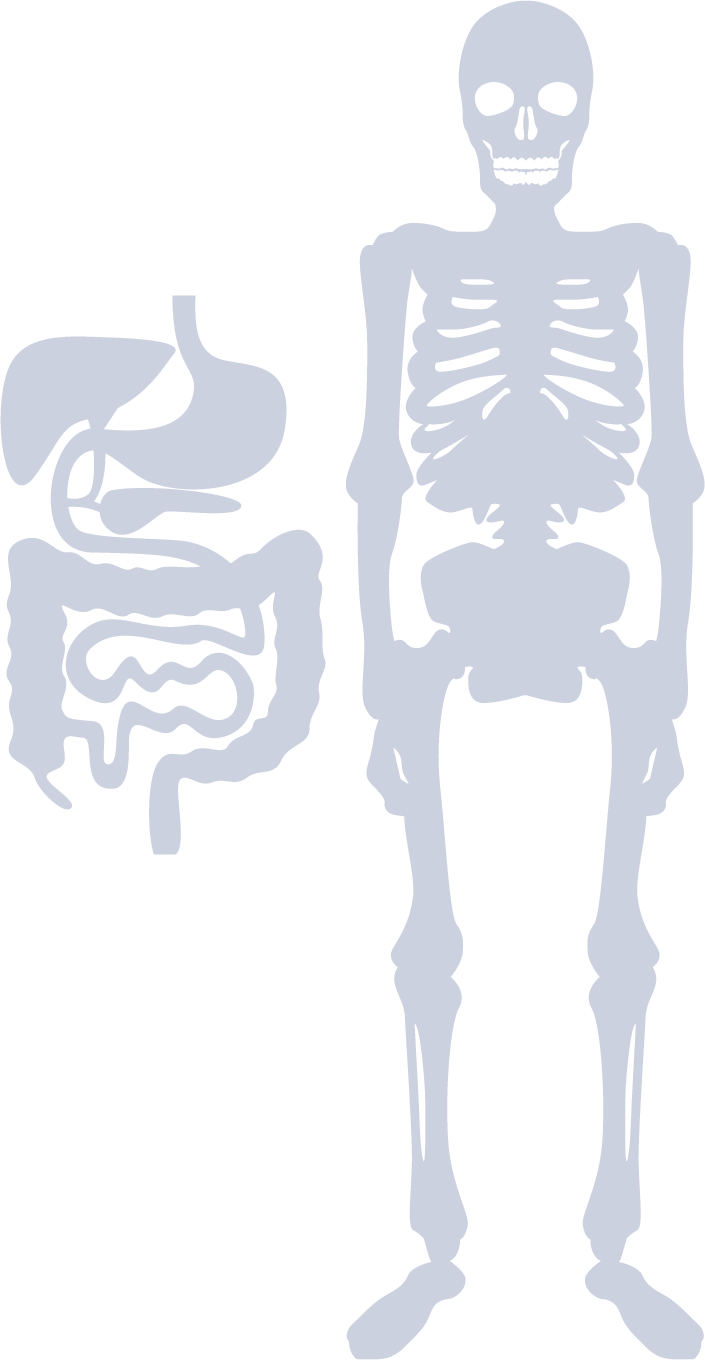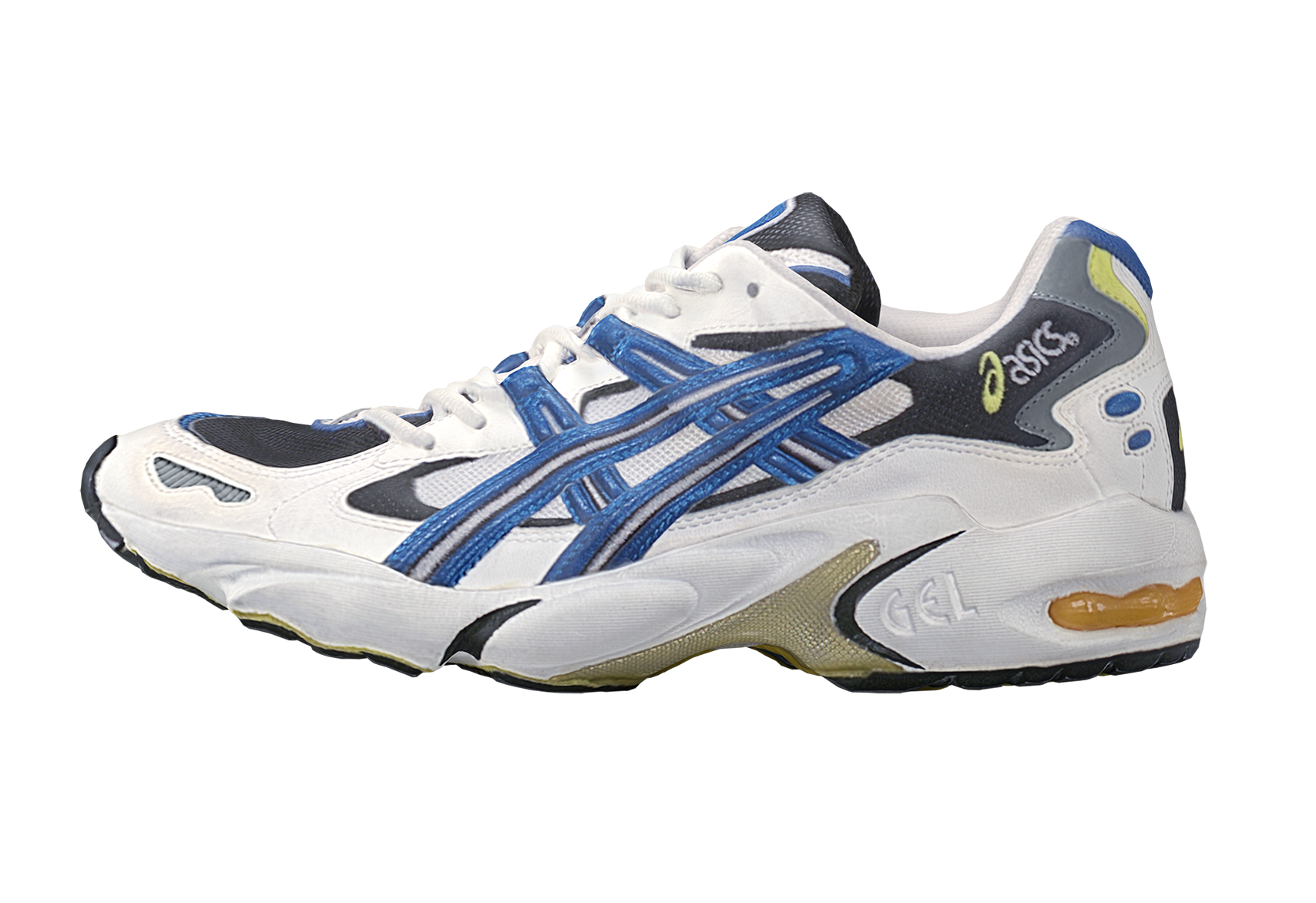 Inspired by
Premium Modern Car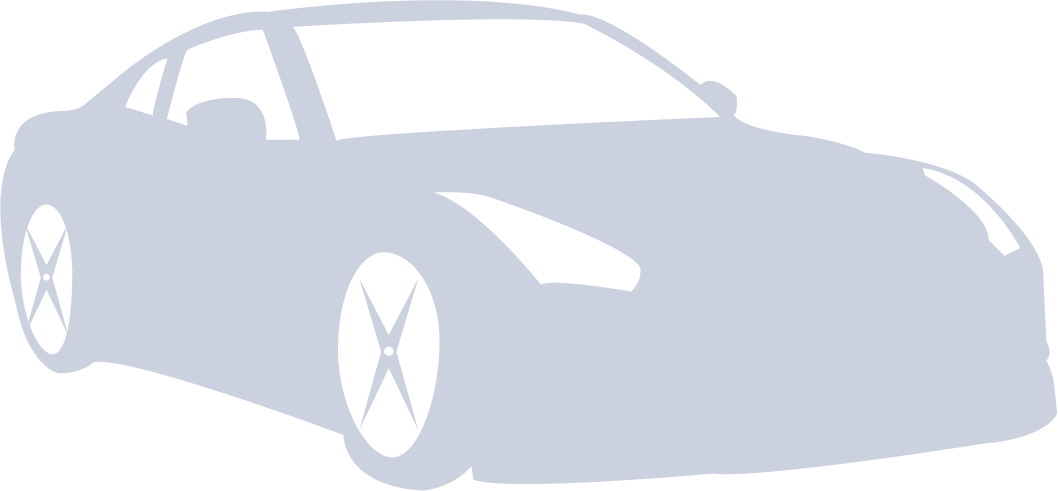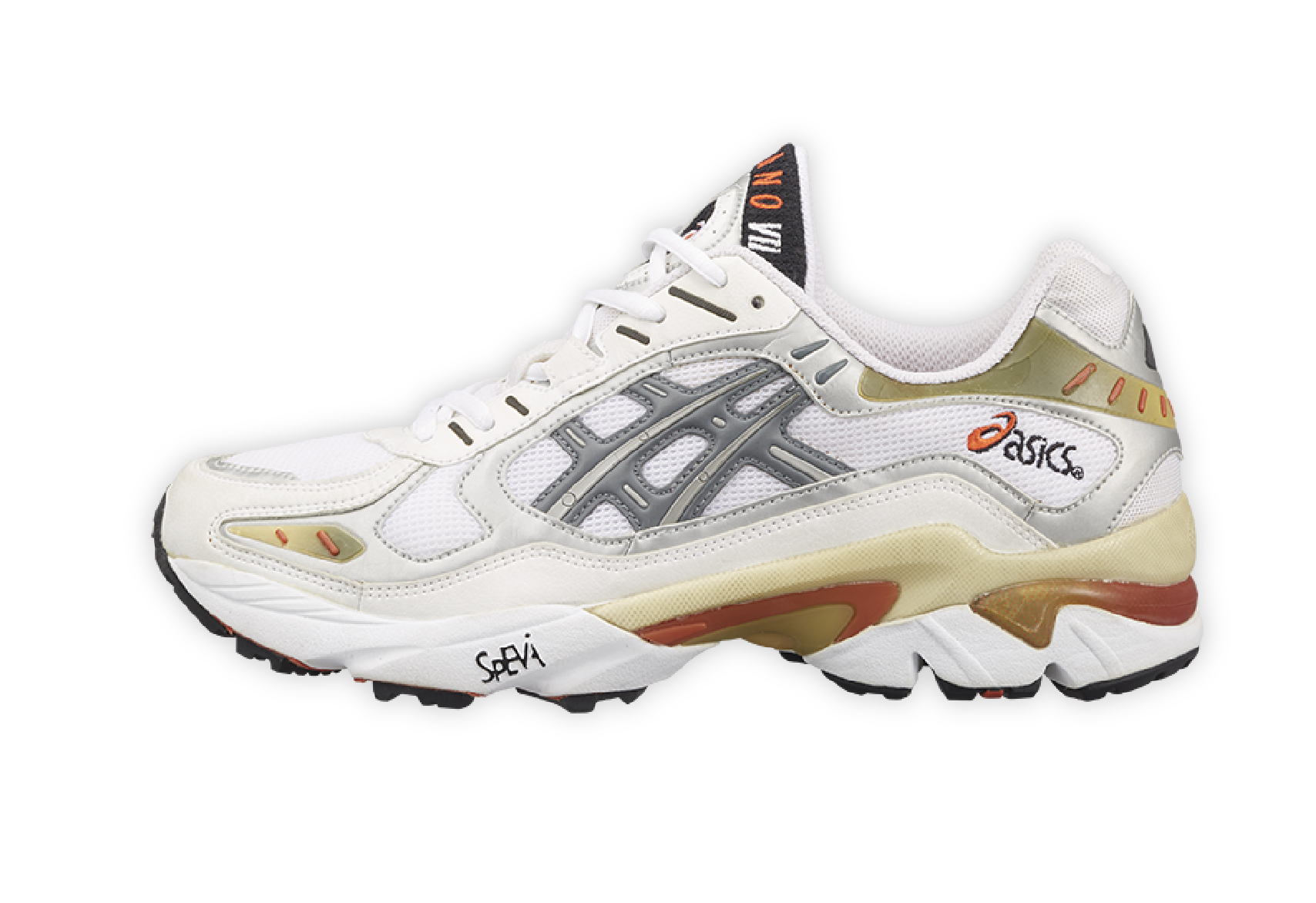 Inspired by
Samurai Armour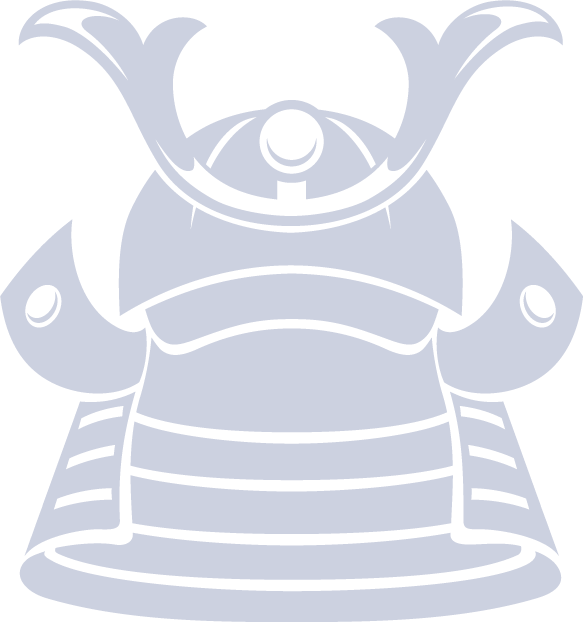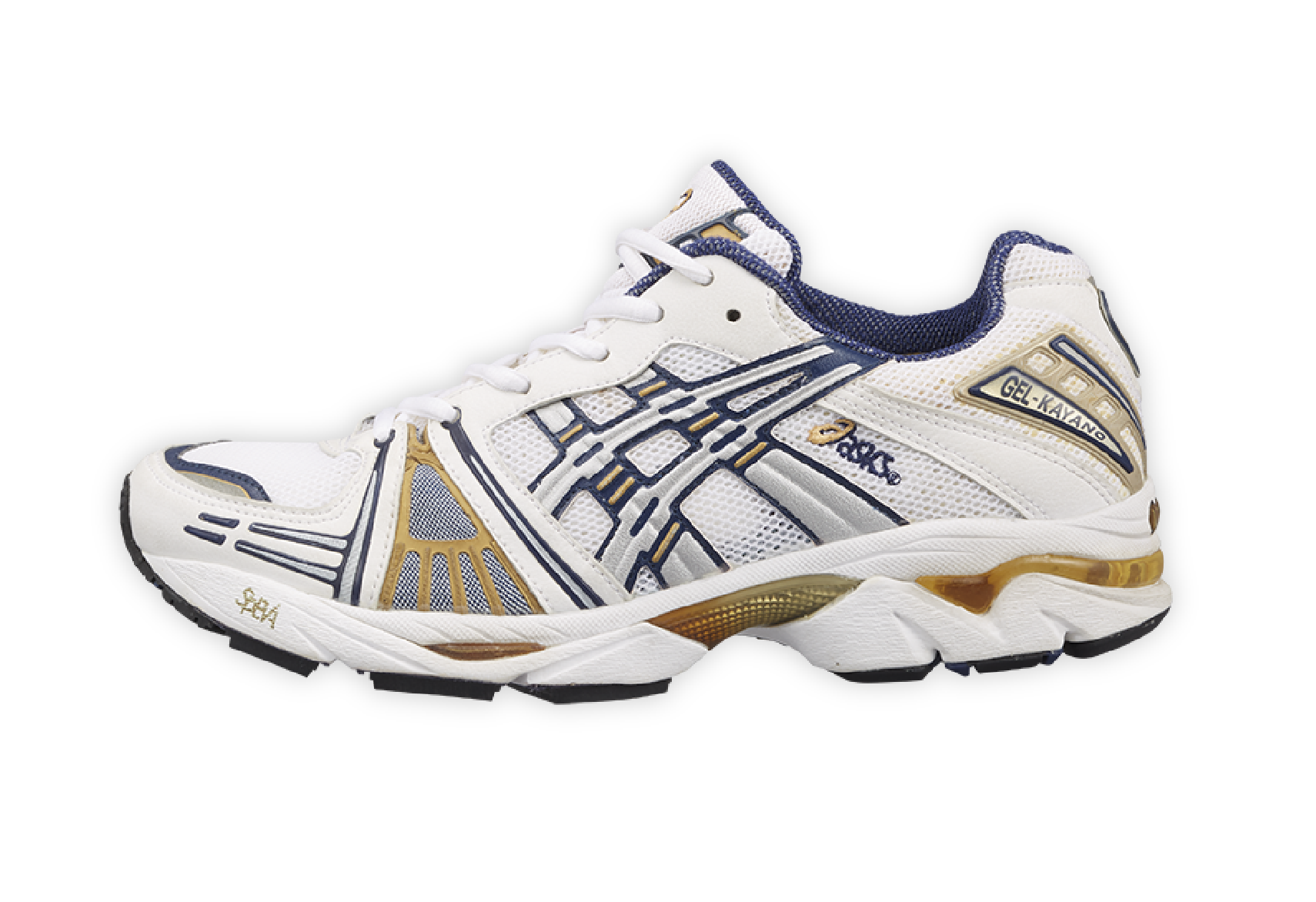 Inspired by
Western Armor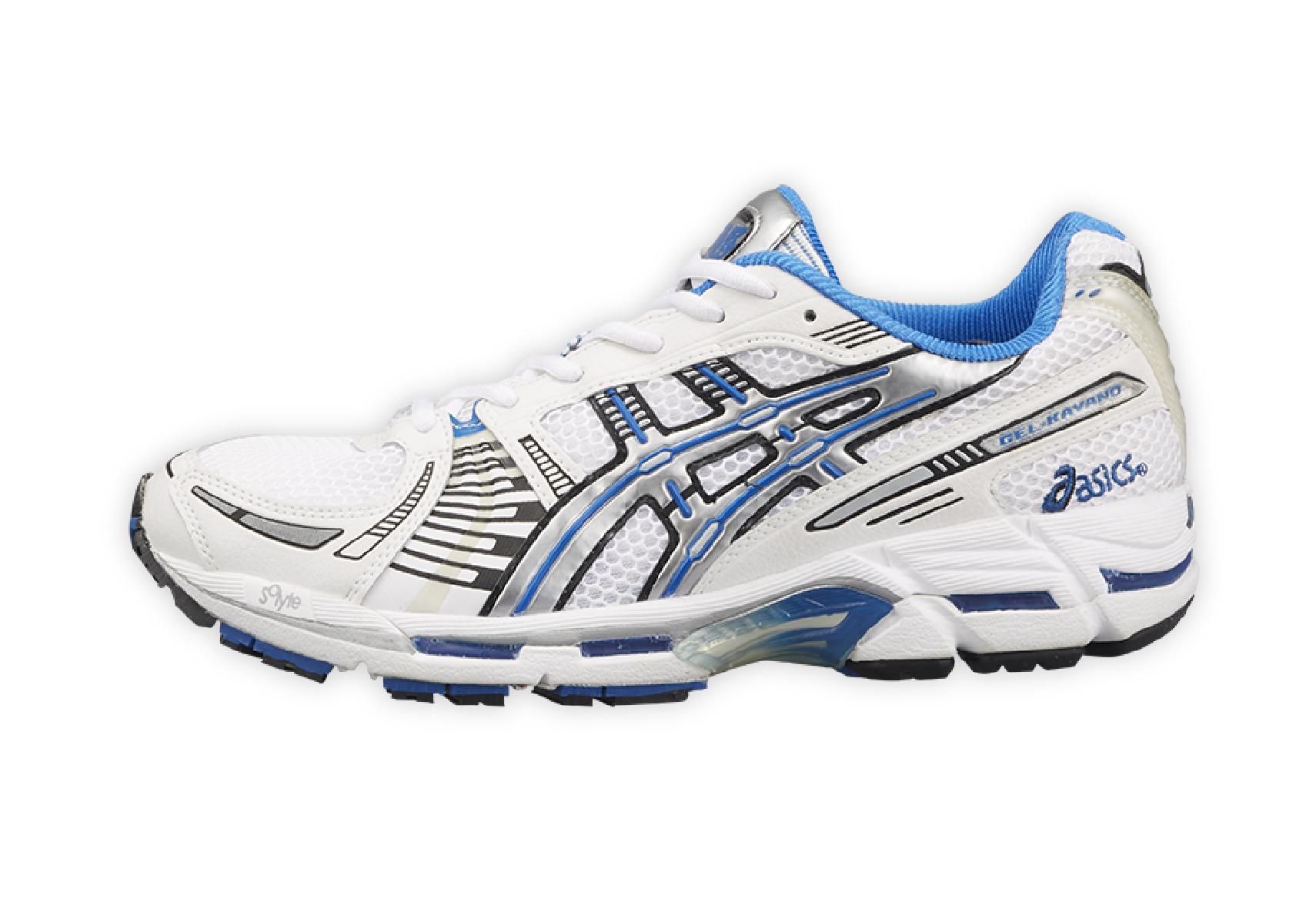 Inspired by
Comfortability / Stability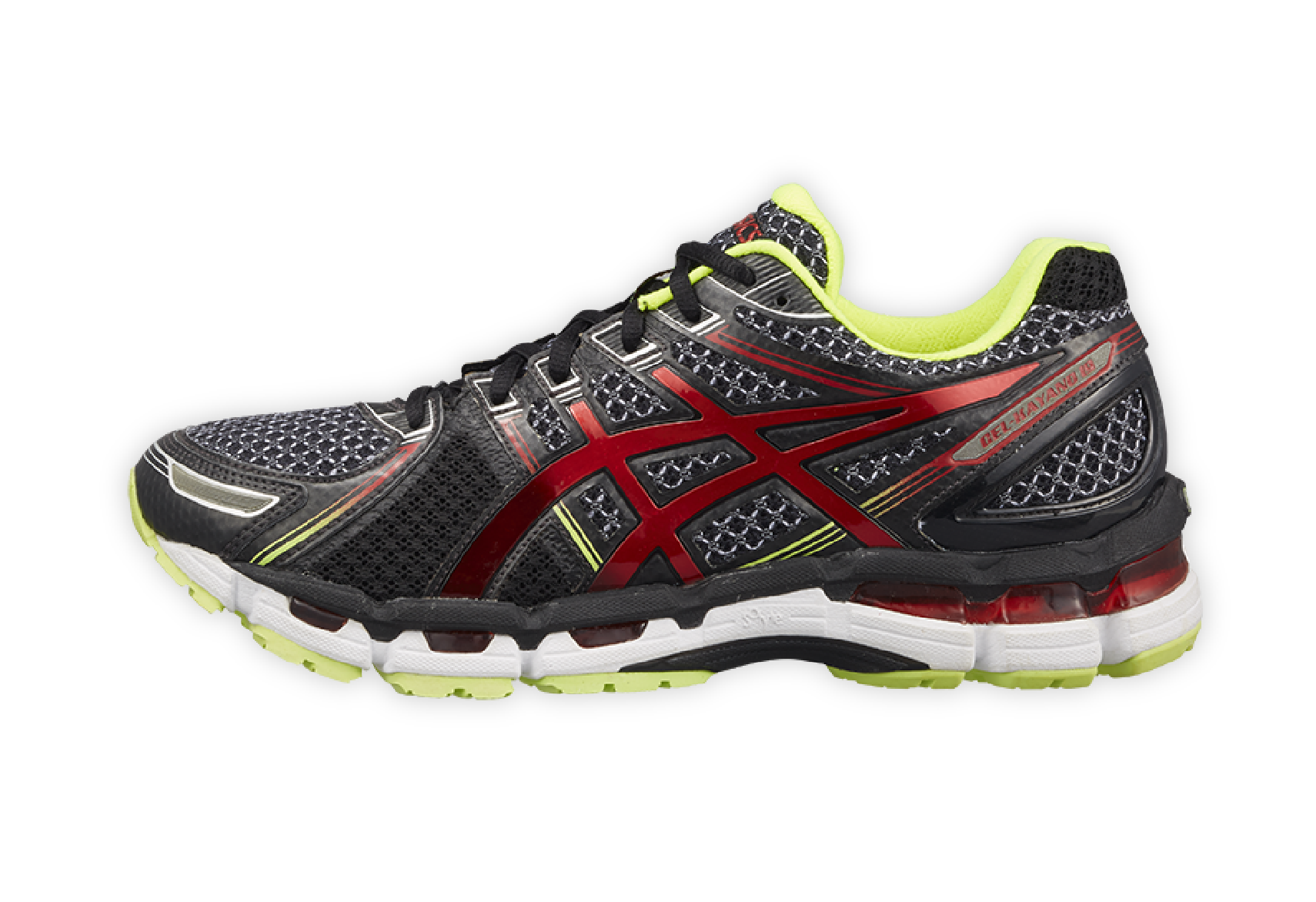 Inspired by
Fitting & Lightweight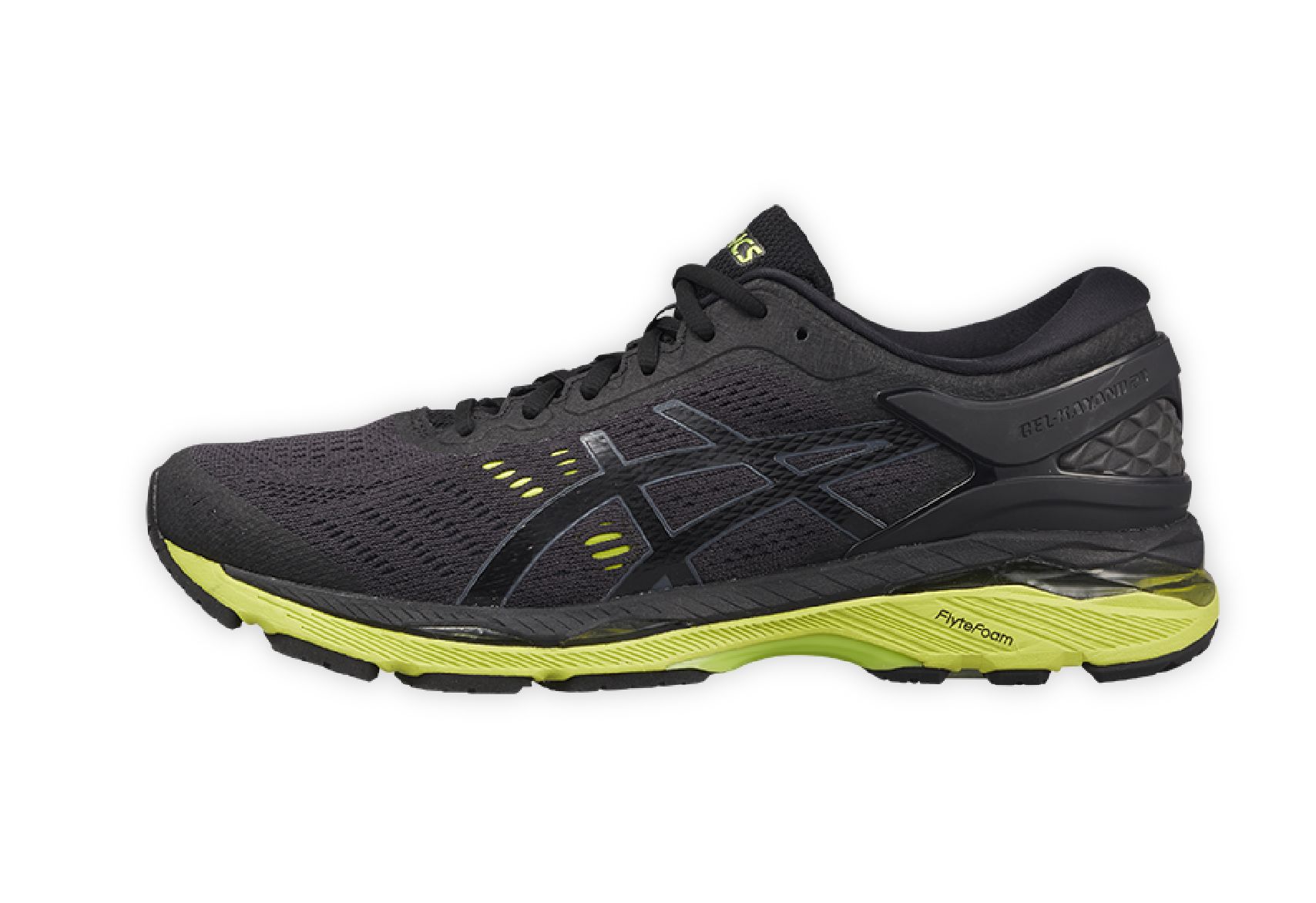 Inspired by
Sustainable / Lightweight / Propulsion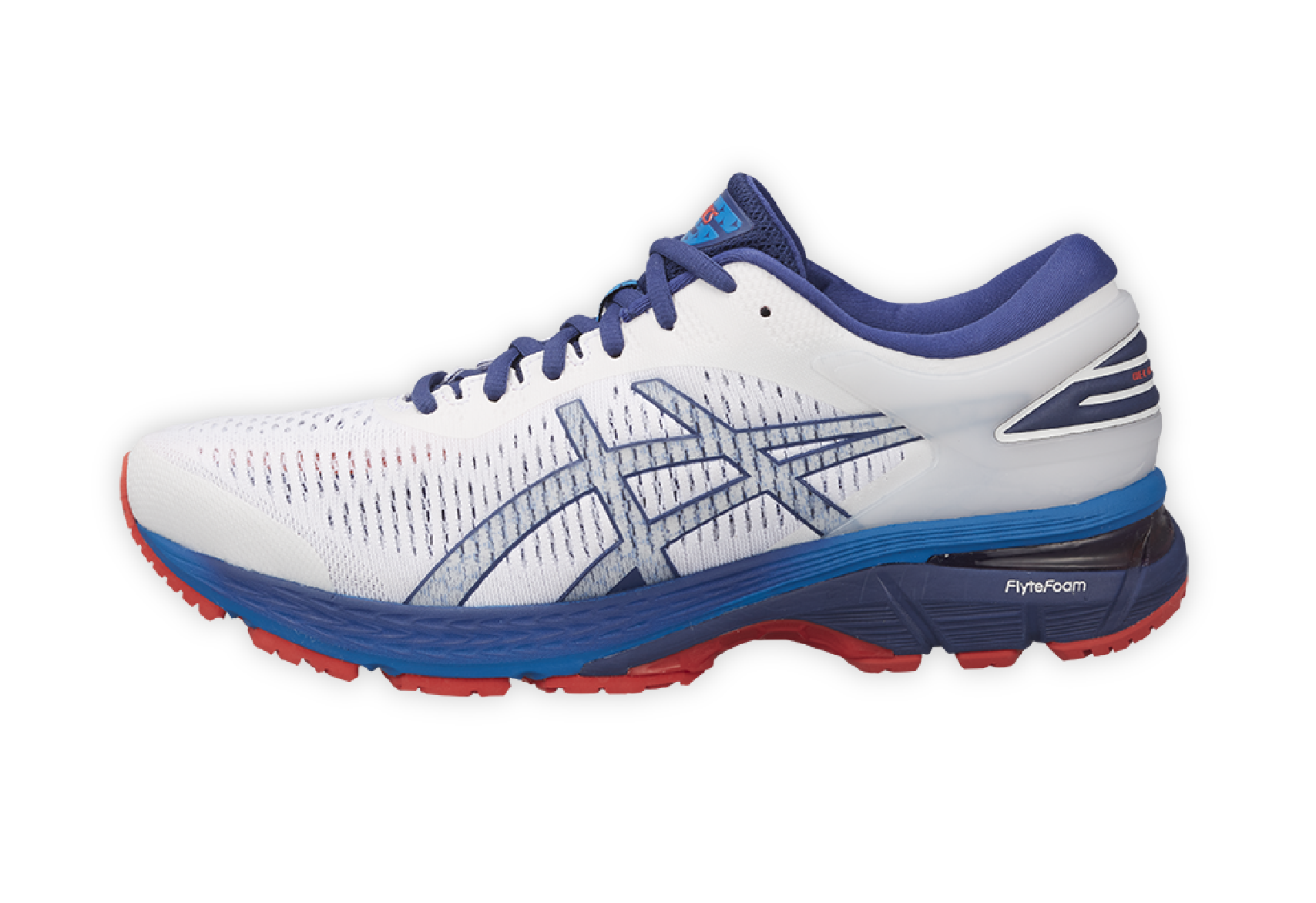 Inspired by
Visiting Old,Learn New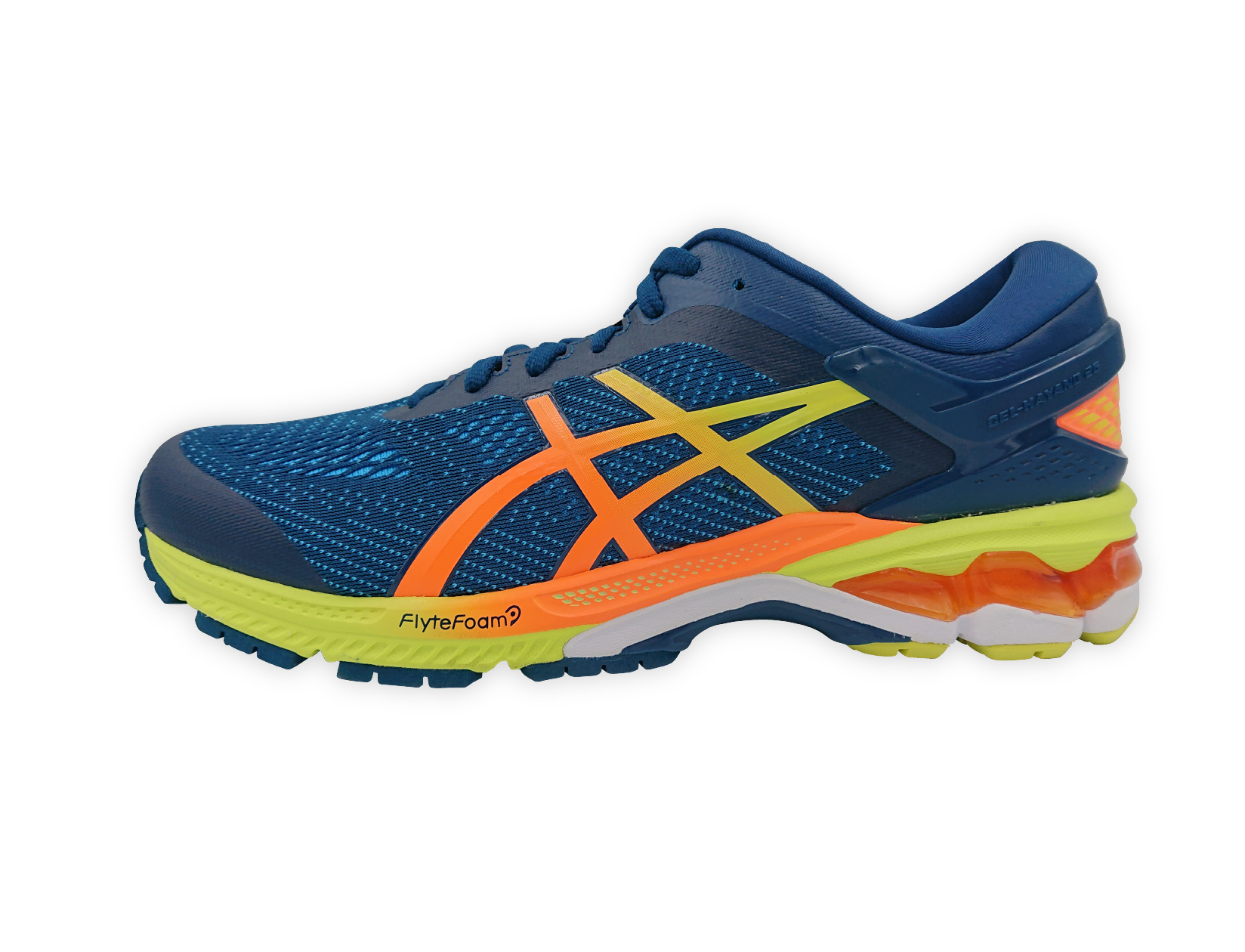 Inspired by
Techono Ensemble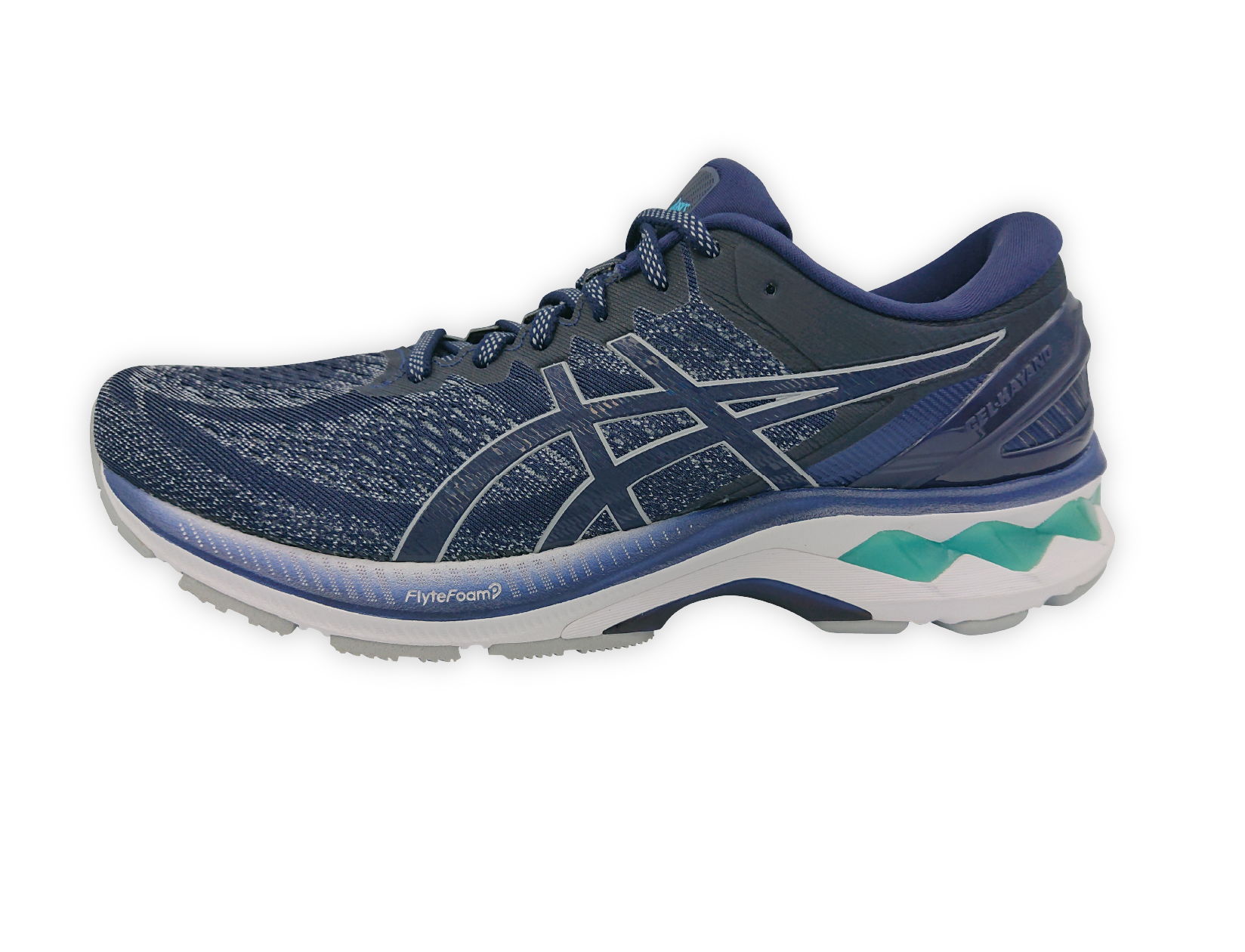 Inspired by
Smooth & Supportive Feel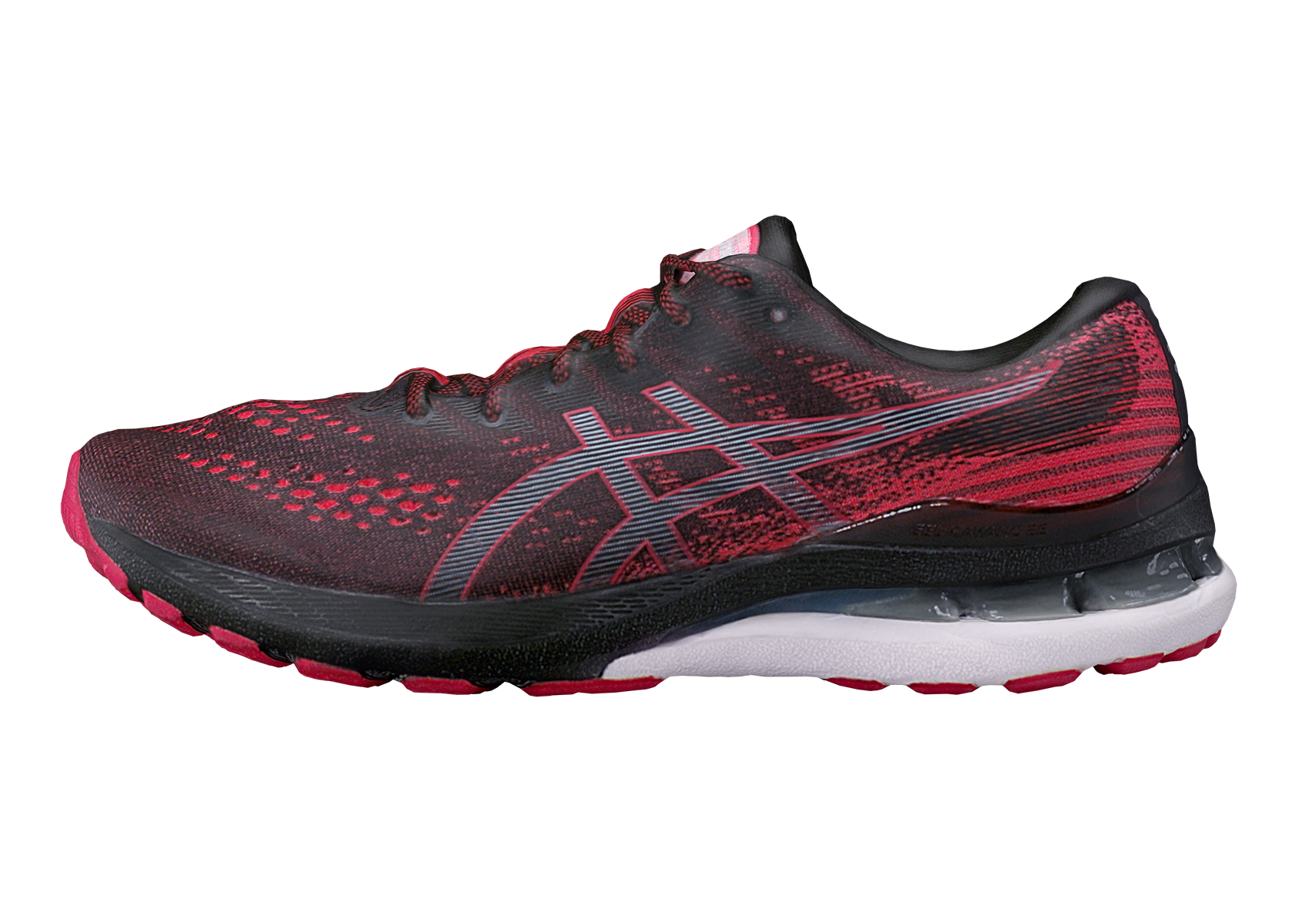 BACK TO TOP